Manifesting Desires Through Third Eye: Online Workshop
November 19, 2017 @ 6:30 am

-

11:30 am
Event Navigation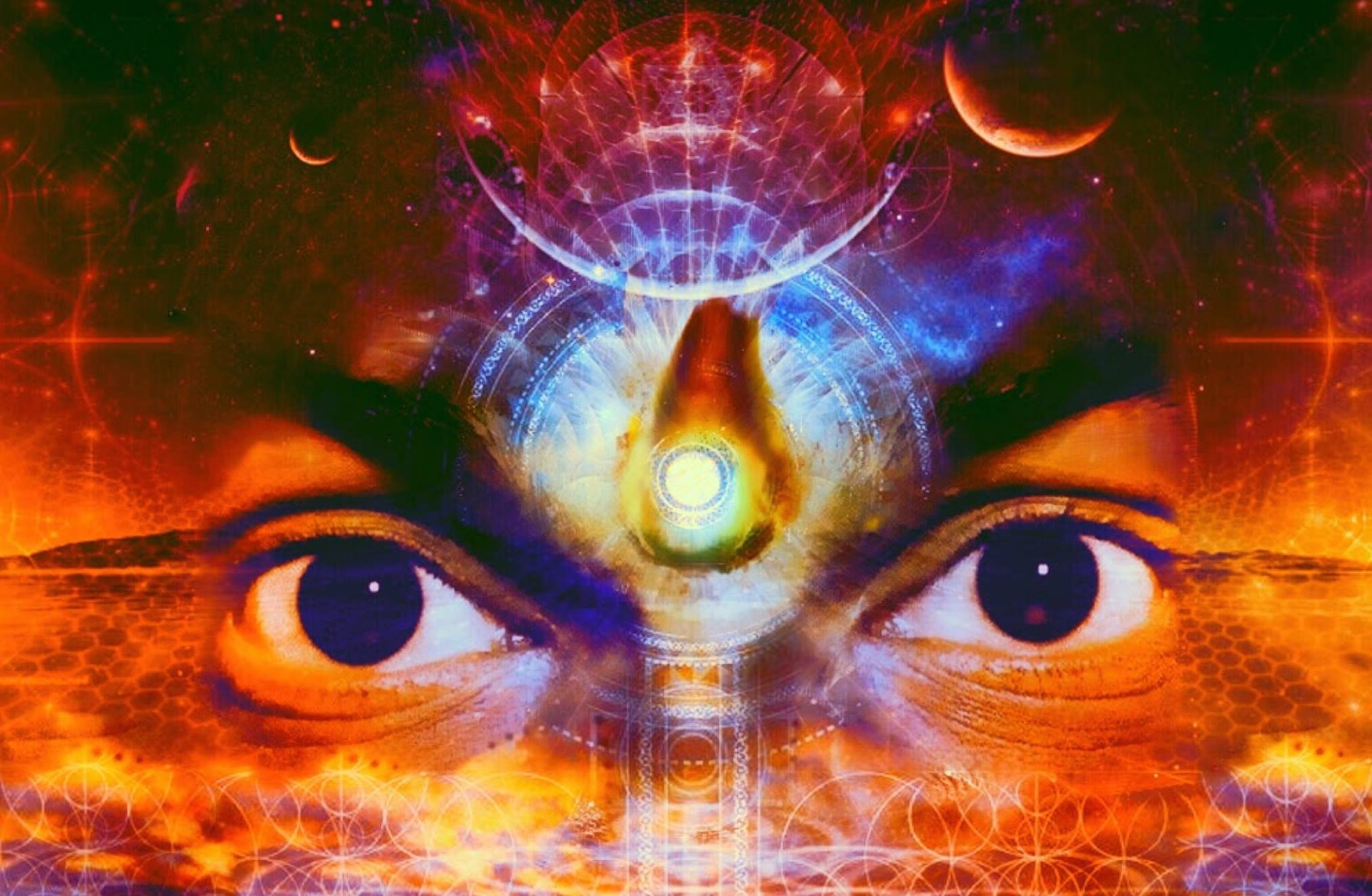 Third Eye is the "command center" of your WILL
Through an awakened Third Eye, you can manifest anything to happen in your life – health, wealth, relationships, spiritual powers, enlightenment…
In this workshop, you will be initiated into the spiritual powers of body scanning and third eye healing.
Sign up now to wake up now.
Register Online for a FREE Ticket . https://inner-awakening.lpages.co/2017-nov19-manifesting-general/
Now, more than ever before, the Planet needs each human being to start waking up before it's too late. Humanity is only going to survive if it goes through a Conscious breakthrough.
"A superconscious breakthrough is not just the goal of humanity, but of LIFE ITSELF" – Paramahamsa Nithyananda
On Novmber 19, people in hundreds of cities worldwide will get awakened and initiated from wherever they are, into TWO extraordinary spiritual powers of the Third Eye.
Get Initiated and Re-claim the Spiritual Powers Inside You that Are Rightfully Yours to Live an Extraordinary Life!