Manifesting Desires Through Third Eye: every Sunday
February 11, 2018 @ 11:00 am

-

1:00 pm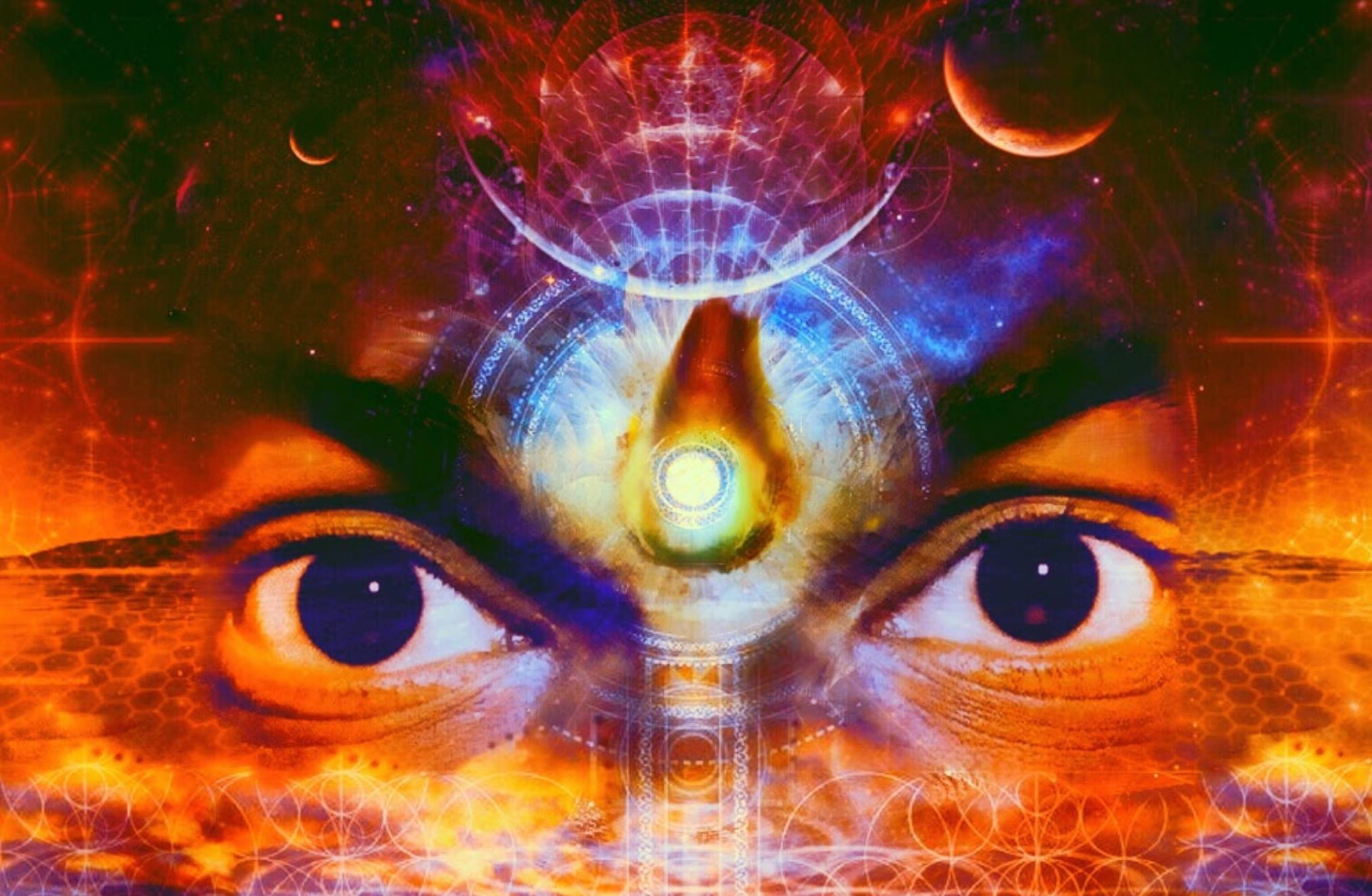 Sunday 11 am – 1 pm
Third Eye is the "command center" of your WILL
Through an awakened Third Eye, you can manifest anything to happen in your life – health, wealth, relationships, spiritual powers, enlightenment…
The graduates of Maha Sadashivoham – the divine superhuman who have been initiated by Swamiji into expressing over 100 powers – are ready to make your reality come true with their powers. Swamiji has said that causing others' reality is our lifestyle!
Is there something in your life that is not exactly how you want it? Do you want to go to the next level? Do you want to remove an obstacle that has been stopping you for years? Is there a problem in life for which you do not know the cause, yet you want to heal it? Let our Third Eye, opened by Swamiji, help you.
Come to the temple every Sunday 11 am – 1 pm.
You are also welcome on weekday evenings 6 pm – 9 pm: call ahead (425) 269-8152 to verify that a Trinetra Tilak will be there to help you