Spiritual Entrepreneurship & Manifesting Success
April 22, 2017 @ 12:00 pm

-

2:00 pm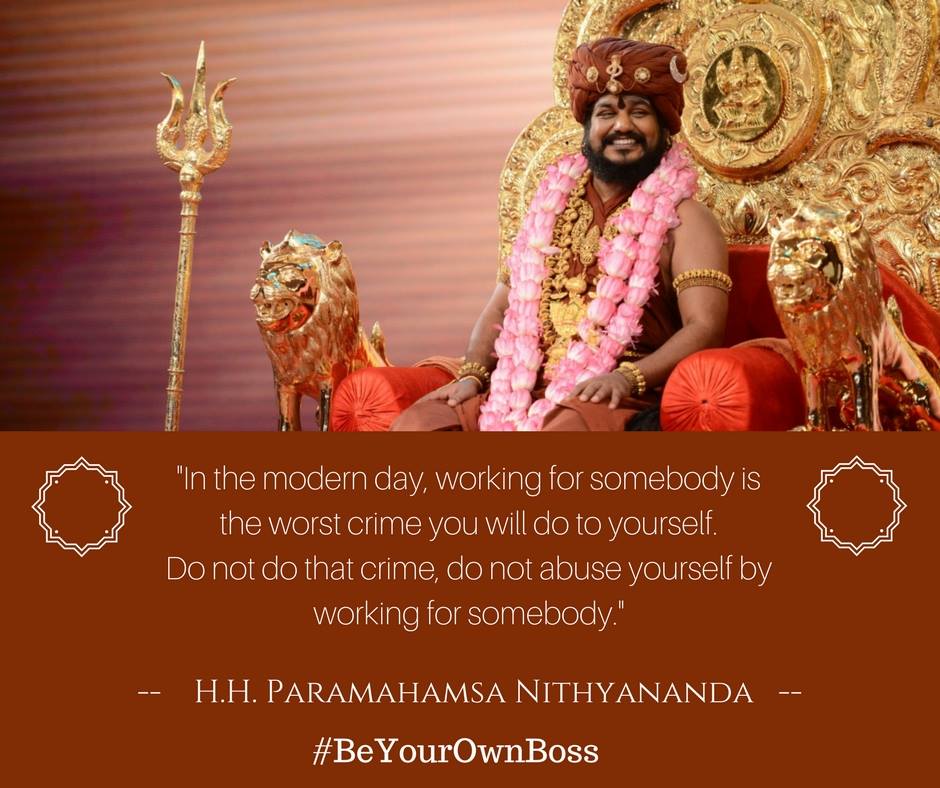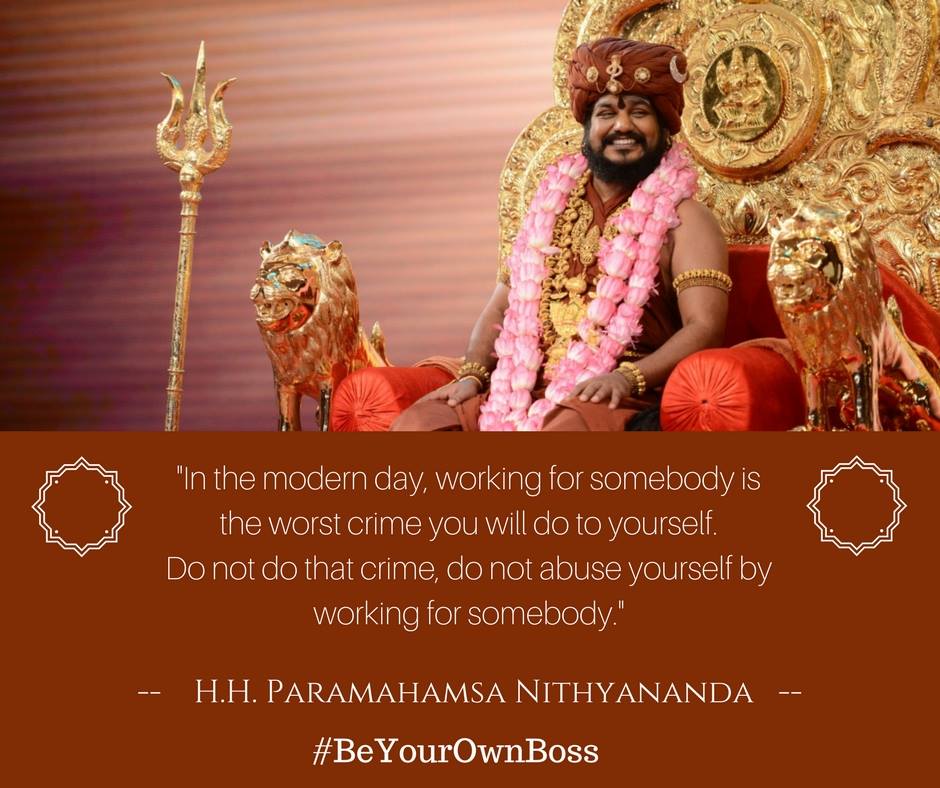 · Do you consider yourself both spiritual and an entrepreneur?
· Do you want to earn lots of money, yet also be spiritual and authentic?
· Do you want to use your extraordinary spiritual abilities, to manifest your business and finances as you WANT, instead of going through the "hard work" and trial and error process that most succumb to?
Come to this meetup if you are tired of working hard, and want to work SMART using your own spiritual powers to get results FAST. Kickstart your business, whether you're just starting out or already successful and want to take things to the next level.
Mahanth Sri Nithya Vitashokananda is an initiated disciple of His Holiness, the Avatar, Paramahamsa Nithyananda, and founder of two businesses. He runs both a private real estate investment fund as well as a software business, both of which he started up from scratch using Swamiji's teachings after being initiated into Third Eye Awakening.
We will show you the possibility to manifest success as you want, through spiritual awakening, through the teachings of living Enlightened Avatar, Sri Paramahamsa Nithyananda
Agenda:
· Intro talk
· Demonstration of Manifesting Shaktis (spiritual powers)
· Discussion and Q&A
· Exercise & Homework
Please come prepared to this meetup with a written assignment:
· 1) write down your GOALS for your business and finances
· 2) write down all the obstacles, challenges, or roadblocks you feel you are experiencing
NOTE: There will be a series of 4 events as follows, each with its own Facebook event page – come to one or come to all!
Sat Apr 22 – Nithyanandeshwara Hindu Temple, Montclair, 12 noon
Sun Apr 23 – Venice Beach, 3:30pm
Wed Apr 26 – Nithyanandeshwara Hindu Temple, Montclair, 8:30pm
Sun Apr 30 – Venice Beach, 3:30pm